Master Your A-Level Economics
with our time-tested and holistic approach to empower students with expertise
JC Economics Education Centre is a well-known tuition center in Singapore that specializes in A-Level Economics. Since its establishment in 2012, the center has gained a strong reputation for excellence and consistently achieving outstanding results.
JC Economics Education Centre is dedicated to delivering exceptional education to our students with a strong emphasis on customization. We believe in tailoring our teaching methods to meet the unique needs of each student. Our principal tutor, Dr. Anthony Fok, brings over ten years of teaching experience in both MOE schools and private tuition, providing deep subject knowledge and effective teaching strategies. Dr. Fok has authored popular economics guide books that benefit both students and teachers in their studies.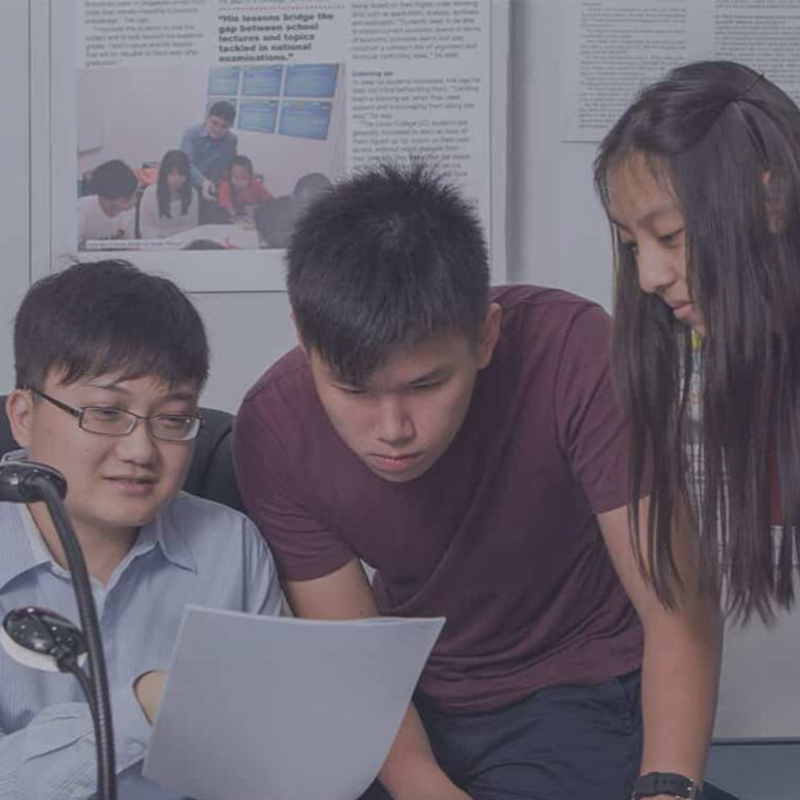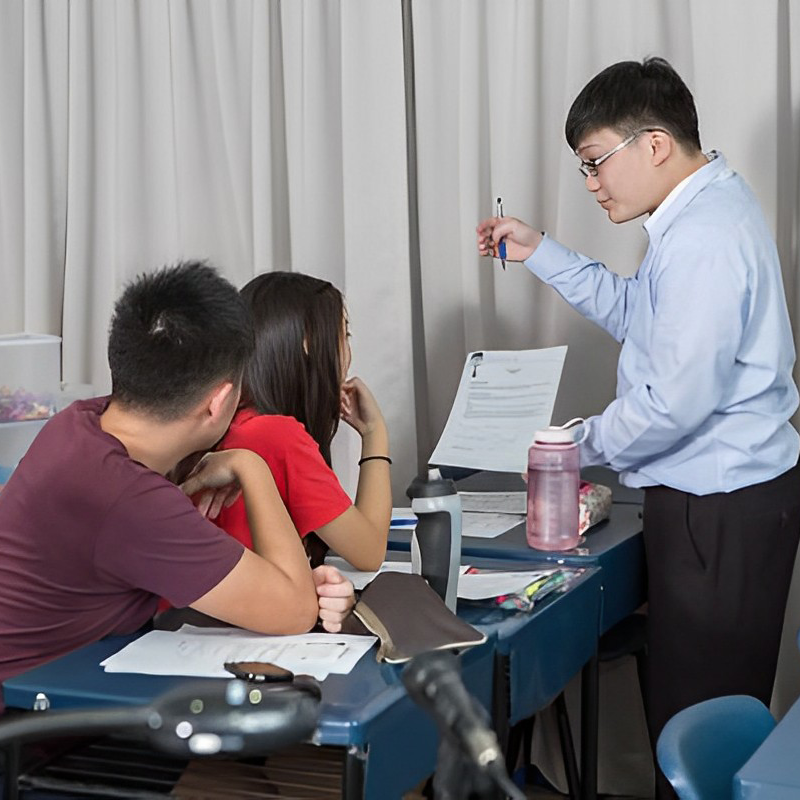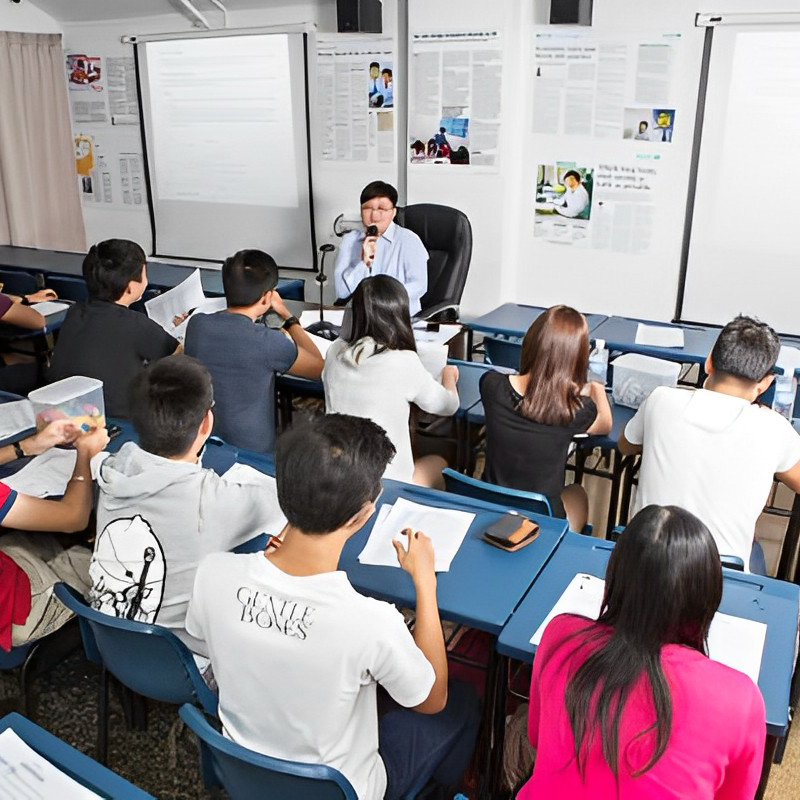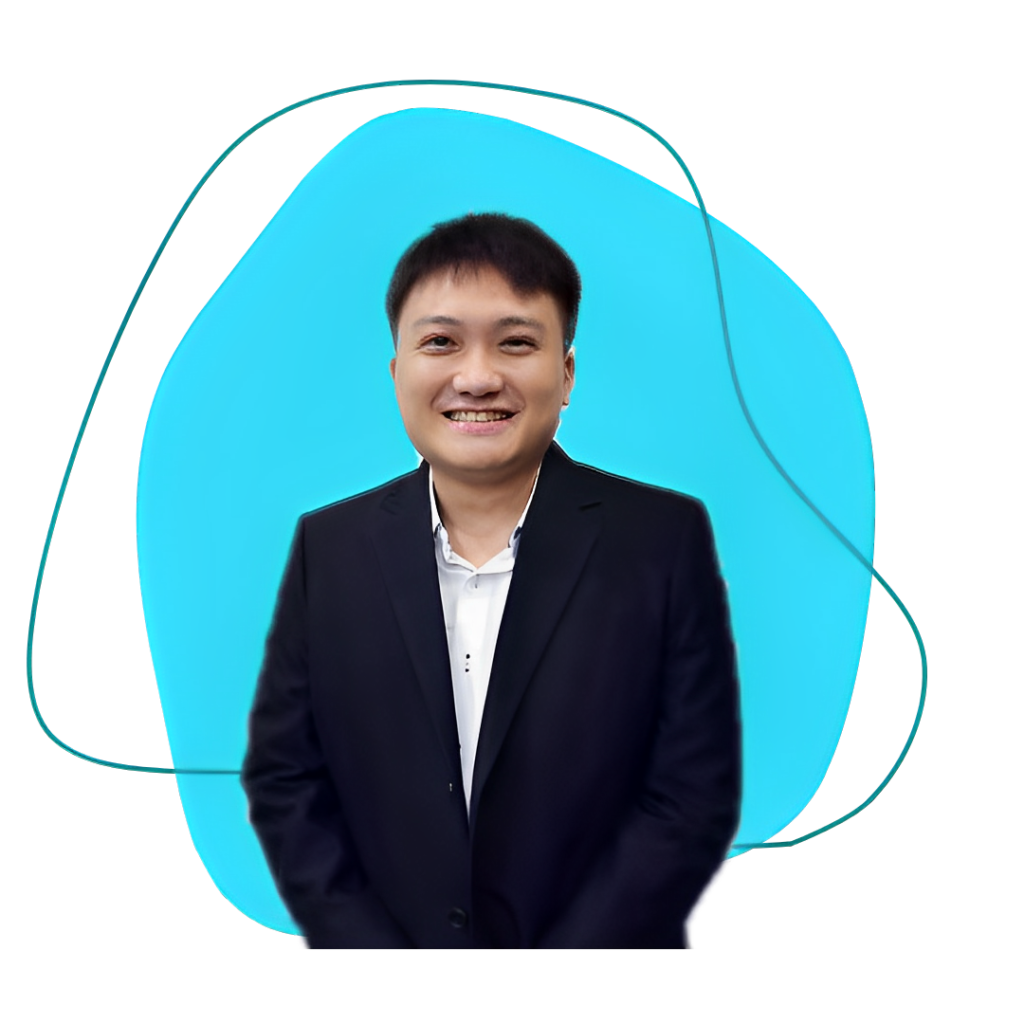 With more than a decade of teaching experience in both MOE schools and private tuition, Dr. Fok possesses an in-depth understanding of the subject matter. He has developed effective teaching strategies to help students grasp complex concepts. Additionally, he has authored popular economics guidebooks that are beneficial to both students and teachers.
Our Innovative Teaching Methodology
Refined Inputs from examiners
This methodology is refined using inputs from Cambridge examiners, which ensures that students are well-prepared to perform excellently in their A-level examinations.
Concepts applied to real-world situations
Students are taught to apply economics
concepts to real-world situations, making classes engaging and practical.
We keep our class sizes small for personalised support, offering extensive summary notes to optimize your learning experience.
Optimized Resources and Teaching
In addition to accessible resources like past-year papers, revision notes, and video tutorials, we offer consistent feedback for students and parents to track progress and pinpoint areas for enhancement.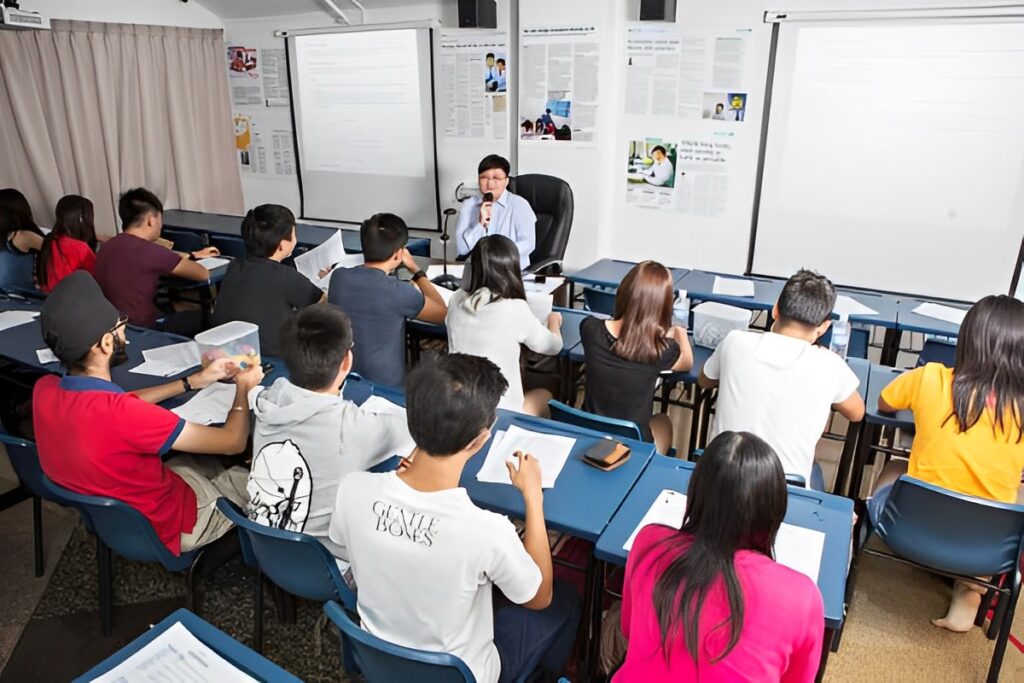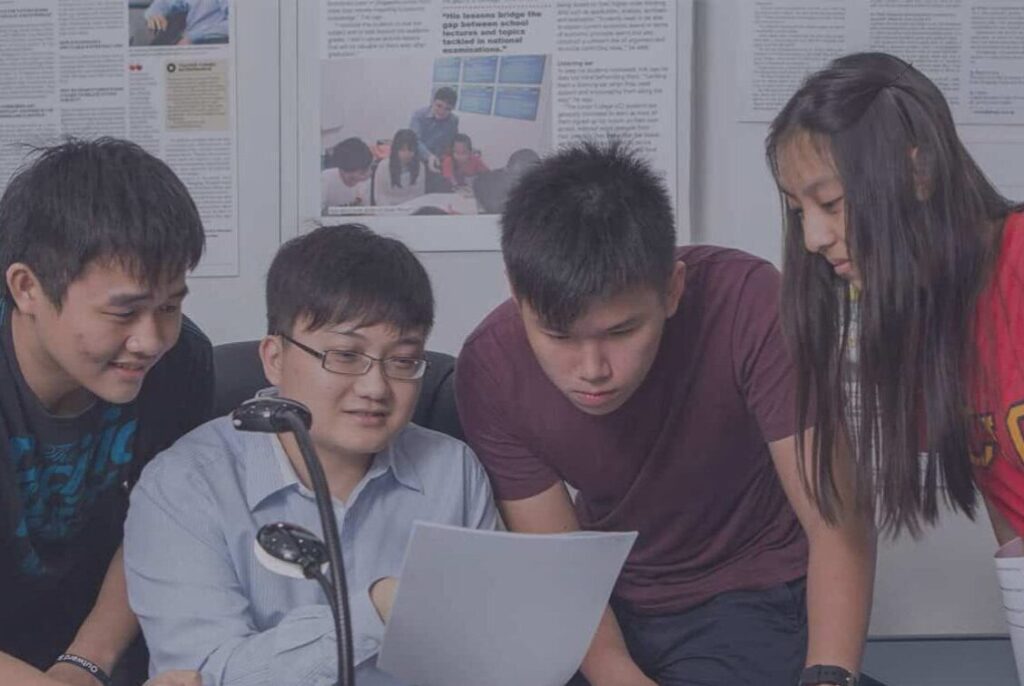 Supplementary Instruction
Our instructors at JC Economics Education Centre, formerly educators in Singapore schools, understand the keys to excelling in exams and assignments.
Aligned with MOE's syllabus
JC Economics Education Centre ensures that our economics classes remain current by aligning with the ever-evolving MOE school syllabus.
Our center provides a diverse array of programs, such as regular weekly classes, intensive revision courses, and holiday programs, tailored to accommodate students at various proficiency levels. From mastering the fundamentals to striving for top distinctions, we've got you covered. Additionally, we offer a wide spectrum of resources to enhance your learning journey, encompassing past-year papers, topic-specific revision notes, and video tutorials.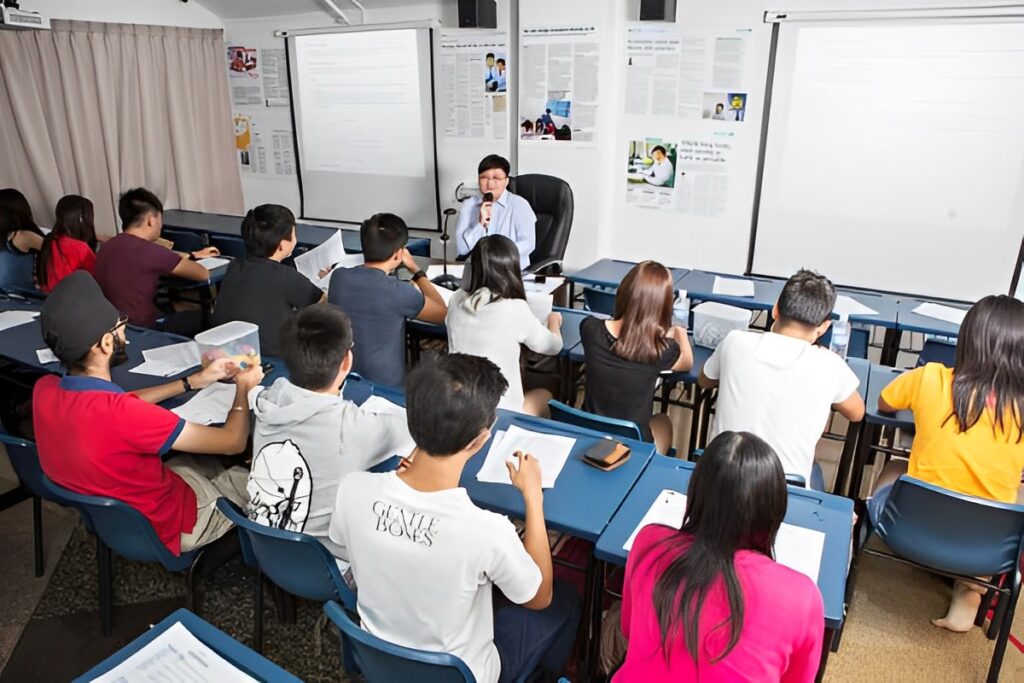 Why join us? Here are the 4 key features we offer that is useful for every student.
Dr. Anthony Fok is a renowned economics tutor and author who has helped numerous students achieve their academic goals. His books are highly regarded by students, educators, and academic institutions both in Singapore and around the world.
Here are some notable publications by Dr. Anthony Fok that can aid students in enhancing their understanding of economics and excelling in exams: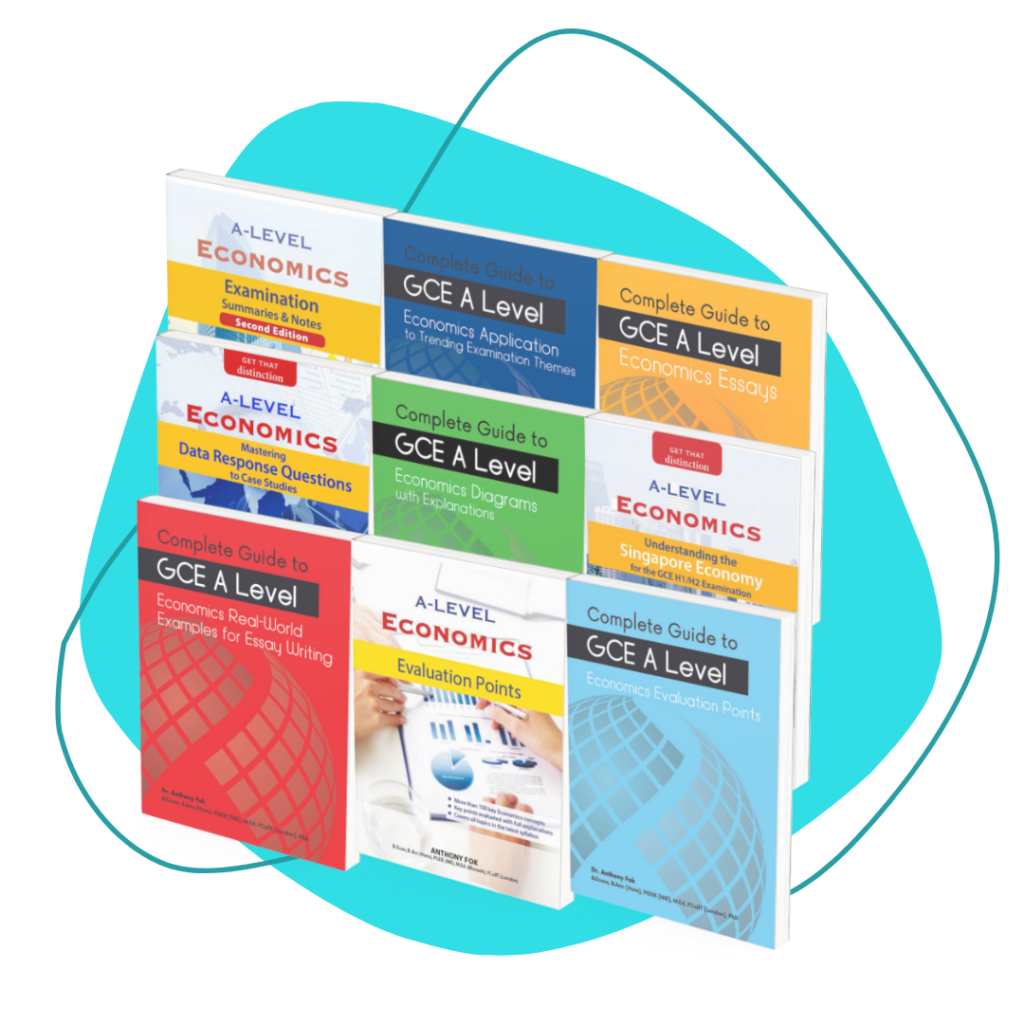 Hear from some of our students on what they have to say about JC Economics Tuition Centre!
"JCEconomics had helped me understand the topics very well and it had allowed me to improve my grades. In every lesson there is always something to learn and Mr Fok will try to make the lesson interesting by telling stories. He is a good teacher and it has been enjoyable being in his class."
"Attending Mr Fok's Economics tuition was indeed very helpful. With limited time to study, his concise and comprehensive notes helped me to revise thoroughly and quickly especially during the final exam periods. The loads of worksheets and exam papers also ensured that I had enough practice! Thanks Mr Fok for helping me achieve an A!"
"Since I got C5 for my humanities in O-level, I was always worried that my Econs would turn out to be another disappointment but after joining Mr Fok in JC2 he made it easier to grasp the various concept. His notes are also truly very helpful and with his guidance i managed to get A for my H2 Econs."
"Mr Fok was an awesome teacher that helped clarify our doubts and misconceptions, while making the lessons fun and enjoyable with his various life stories. With his guidance, i managed to obtain an A grade for H2 economics."
Frequently Asked Questions
Join Us
We Are The Leading Tuition Centre in Economics